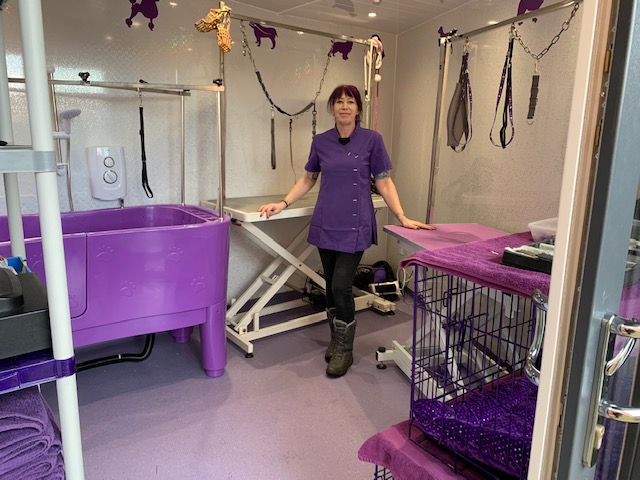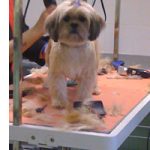 We have a 'groom room' that is open daily (6 days inc. Sat). Our experienced and dog friendly groomers will help you to keep your dogs coat in tip top condition.
The address for GROOMING is: 14 Chestnut Way, Cambuslang, G72 7XY Just call to make an appointment.
If you have a difficult dog we have behaviourists who can attend and help make you dogs experience a happier one.
Our grooming service:
• All breeds catered for.
• Competitively priced.
• Products available.
K9 KUTZ Service
Professional Dog Grooming
• All Breeds
• Colognes and Shampoos Sold
• Nail Clipping
• Weekend Appointments
• Dogs Prepared for Special Occasions
• Contact: 0141 646 5858
Email: dogs@livewithyourdog.co.uk